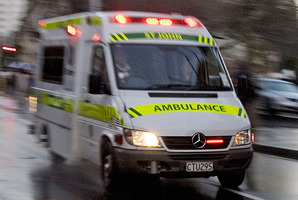 The collision of three motorcycles has left two people with serious injuries.
At about 3.25pm today a group of seven motorcyclists were travelling south on State Highway 5 at Wairakei, near Taupo, police said.
One of the motorcyclists crashed into two others.
Two of the riders were flown to Waikato Hospital with serious injuries.
Nobody else was injured.
State Highway 5 was closed for approximately two hours.
- APNZ