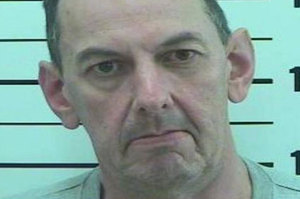 A high-risk child sex offender on the run from police for three weeks has been arrested after he was found hiding in a garage north of Auckland.
Multiple arrest warrants had been issued for 47-year-old Darren Albert Jolly, who allegedly breached an extended supervision order which included 24/4 electronic monitoring.
Waitemata police found Jolly hiding in a garage at a Red Beach address in Rodney this morning.
He had been missing since he fled his Wellington address three weeks ago.
He will appear in the North Shore District Court today.
Police said they will not be granting him bail.
- nzherald.co.nz