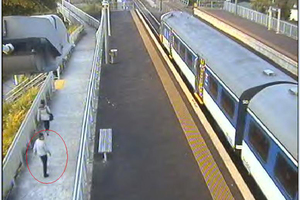 A man has handed himself in to police after a woman was attacked near a west Auckland train station on Friday.
A 26-year-old appeared in Waitakere District Court today charged with aggravated assault, 3 News reported.
The victim fought off the attacker and escaped with only a black eye.
Detective Sergeant Peter Litherland said the man tried to get the woman onto the ground, but fled when she punched and kicked him.
- APNZ