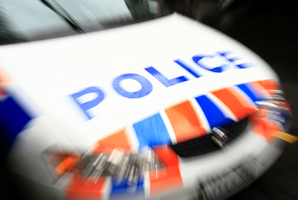 A festival-goer has been hit by a bus outside Palliser Estate at the Toast Martinborough wine festival, police say.
The person's injuries are understood to be serious and police have closed the road outside the vineyard.
The incident came as festival-goers were leaving the event, which was praised by police for good crowd behaviour despite eight arrests.
For more articles from this region, go to Wairarapa Times-Age