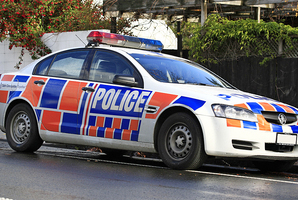 A Featherston woman was discovered dead in her home this morning after being out of contact for several days.

Her body was found this morning by a friend after they were not able to make contact with the 70-year-old.

Wairarapa Police have launched an inquiry and revealed circumstances which they find "concerning".

The scene has now been secured with a detailed scene examination and post mortem to begin tomorrow morning.
A police spokesperson refused to rule out suspicious circumstances or foul play surrounding the woman's death
Further details cannot be revealed until the woman's family has been informed.
- nzherald.co.nz