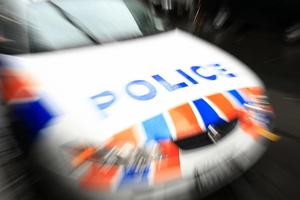 A missing 65-year-old woman in Christchurch has been found safe and well.
Police said Margaret Mae Newman was located in a central city property around 7am.
She has been taken to Christchurch Hospital where she is reported to be well.
Ms Newman had been reported missing by friends after walking out of her Birdwood Avenue, Waltham address last night about 7pm.
- nzherald.co.nz