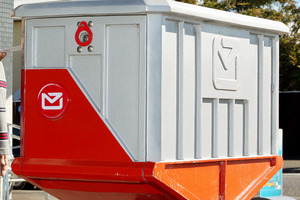 A 32-year-old Queenstown woman has been arrested following a mail theft binge that spanned two years.
Police say they recovered a "substantial" amount of letters and parcels from a Frankton Rd address in Fernhill.
The investigation, with the help of NZ Post, will continue and police hope they will be able to return the stolen mail as soon as possible.
People in the Fernhill area who believe they are missing mail are urged to contact the NZ Post Customer Service Centre on 0800 501 501.
The woman will appear in the Queenstown District Court on November 12.
- nzherald.co.nz