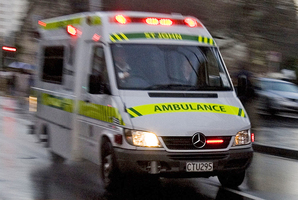 File photo / NZ Herald
A man found dead near the mouth of the Otaki River is believed to have been an elderly whitebaiter who collapsed while fishing.
An ambulance spokesman said they were contacted at 11.46am about the incident on the Kapiti Coast.
A police spokesman said a person was found dead near the Otaki river mouth but the age or gender was not known.
The river is a popular local whitebaiting spot and whitebaiters there told APNZ the victim was an elderly man who was found dead in the water after collapsing.
- APNZ