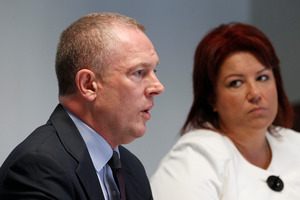 More information is about to be made public about the Ministry of Social Development's privacy breaches.
Formal investigations have been underway since it was revealed Work and Income information kiosks could be used to access confidential MSD data.
The ministry's chief executive Brendan Boyle and Deloitte Chairman Murray Jack are due to give a press conference this morning.
It will give details on findings from the first phase of the inquiry and cover the circumstances and cause of the failure.