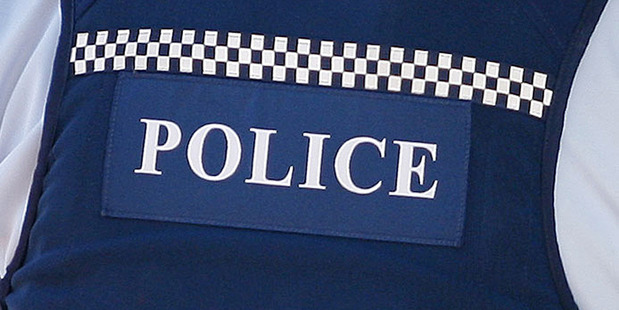 A witness has described a screech of tyres and a "thud" as a car hit and killed a 7-year-old boy running across a road outside a Wellington school yesterday.
The driver stopped immediately, got out of the car and "freaked out" as people rushed to help the little boy, who was screaming, in Champion St in Porirua.
Emergency services arrived soon after but despite frantic efforts the 7-year-old could not be revived.
A man, who was driving further back on the road, described the horrific incident in an online post last night.
He said he heard a thud, screeching tyres and then saw the boy's body on the road.
He said his own mates were screaming "look out" as they approached the scene.
A man in his 40s was helping police with their investigation into the boy's death last night.
About three other people were in the vehicle with him.
Police said it appeared the boy had run on to the road in front of the car.
The child's name has not yet been released.
After the accident teachers from Cannons Creek School, which had just released pupils for the weekend, ran out on to the road to help him.
The boy was a pupil at the school and staff there refused to comment as it was "too soon".
Elizabeth Tuiala, who lives across the road from the fatal scene, had just walked outside when the boy was hit. She said there were a lot of children in the area at the time.
She said the car appeared to be going fast.
Senior Sergeant Derek Chapman of Porirua said the incident was a tragedy and a reminder for all motorists about children not being able to judge speeds and distances of cars the way adults did.
"It's just another reminder to drivers to look out for kids around schools and slow down," he said.
Police will visit the school on Monday to speak to staff and pupils.
- APNZ