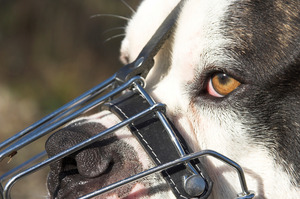 Four of the five dogs involved in a spate of Bay of Plenty attacks have been destroyed, while the remaining dog has to be muzzled in public.
Tauranga City Council manager of environmental compliance John Payne confirmed the three dogs responsible for killing two cats in Welcome Bay on October 6 were put down, as was the dog that bit a runner on Fifteenth Ave on October 9.
Mr Payne said one of the Welcome Bay dogs was surrendered by the owner, who was also fined for failing to control the animal.
The other two dogs were never claimed and were destroyed after being held at the pound for a week.
The dog which bit runner Stephanie Brebner was also surrendered by the owner and put down.
Council animal control manager Brent Lincoln said another dog owned by the same person also rushed at and threatened Ms Brebner but did not bite her.
It was allowed to remain with its owner but now has to be muzzled in public.
The owner received two fines for failing to control the dogs.
For more articles from this region, go to Bay of Plenty Times