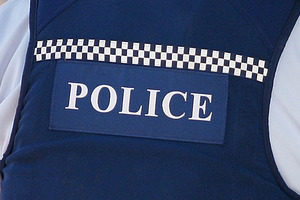 File photo / NZ Herald
A search is underway for an overdue hunter who failed to walk out of the bush last night.
Whakatane police Senior Sergeant Adrian Tukaki said the Auckland man had gone hunting deer in the Matahi Valley in the Urewera National Park yesterday and was expected out later the same day.
He was an experienced hunter who knew the area. Whakatane Search and Rescue had been called in to search for the man.
Meanwhile, a search continued today for an inexperienced hunter who failed to return from a pig-hunting expedition to the Mt Allan forest area near Mosgiel.
Constable Rene Aarsen of the Dunedin Police Search and Rescue squad said the 31-year-old Dunedin man was last seen about 4pm on Sunday, walking on a four-wheel-drive track beside the Taieri River and carrying a pig.
Friends had seen him on the track, and assumed he would meet them at their vehicle, about an hour's walk away, but he did not arrive.
The alarm was raised about 10pm, Mr Aarsen said.
- APNZ