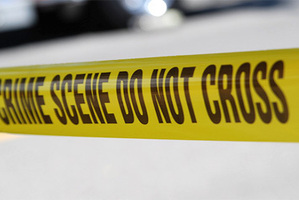 Police have launched a homicide inquiry after a body was found in the back seat of a vehicle at 2.30pm today.
Detective Senior Sergeant Grant Coward confirmed the vehicle was located near a place known as Meeting of the Waters just south of New Plymouth.
The vehicle is a maroon / purple coloured 1987 Commodore sedan.
Police are requesting that anyone with information should call the New Plymouth police on 06 759 5500.