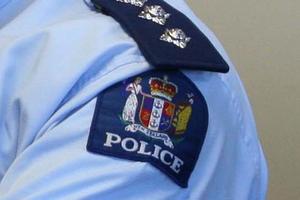 Photo / File
Two men and a woman who allegedly took part in an aggravated robbery at Pakuranga in Auckland late on Saturday were later arrested at Whangarei after a police chase.
Police say the trio were driving a stolen vehicle and failed to stop for police.
The two men were remanded in custody and the woman freed on bail.
All three were charged with the robbery and one of the men is also accused of failing to stop and driving under the influence of alcohol.
The men are expected to appear in the Whangarei District Court today, while the woman will appear in an Auckland court.
for more articles from this region, go to NORTHERN ADVOCATE