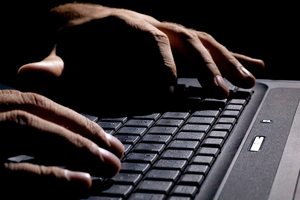 New Zealanders have been targeted by international telemarketing scammers who allegedly tricked people into thinking their computers were plagued by viruses so they could charge hundreds of dollars to "fix" them.
US consumer protection agency the Federal Trade Commission (FTC) has charged 14 companies and 17 individuals who allegedly masqueraded as major computer companies including Dell, Microsoft, McAfee, and Norton.
They allegedly told consumers in New Zealand, Australia, the United States, Canada, Ireland and the United Kingdom they detected malware that posed an imminent threat to their computers.
"The tech support scam artists we are talking about today have taken scareware to a whole other level of virtual mayhem," said FTC chairman Jon Leibowitz.
The scammers allegedly offered to rid the computer of malware for fees ranging from NZD$60 to $548 and, when people agreed to pay, they directed them to a website to enter a code or download software that enabled remote access to the computer.
They then allegedly downloaded programs that would otherwise have been free.
According to the FTC, the scammers used 80 different domain names and 130 different phone numbers to avoid being detected.
- APNZ