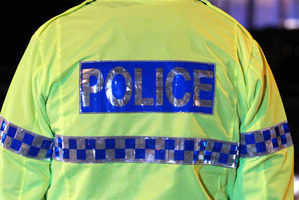 Photo / APN
Alcohol is believed to have been a factor in a fatal crash near Havelock, Marlborough, last night, police say.
Police said a 58-year-old man has died after a Mercedes car collided with a bank on State Highway 6 between Canvas Town and Havelock about 5.55pm.
CPR was attempted but was not successful. Police believe the man was not wearing a seatbelt at the time of the crash.
A 60-year-old man was airlifted to Nelson hospital with serious injuries, while the driver, a 43-year-old woman, was unhurt.
All three of the occupants were local, police said.
Only one vehicle was involved in the accident.
Police said enquiries are continuing, but alcohol was a factor in the crash.
The matter has been referred to the Coroner's Office.
- nzherald.co.nz
- APNZ