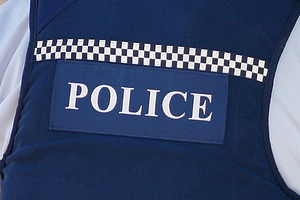 File photo / NZ Herald
A man has been arrested over the robbery of a Christchurch bank on Monday.
Police said a 22-year-old unemployed local would appear in court tomorrow charged with aggravated robbery.
Alarms were activated at the Woolston ANZ Bank about 3.20pm on Monday.
A man entered the bank carrying a bag, presented an "item" and demanded money from a teller. A small sum of money was handed over, police said.
The bank teller was not injured.
- APNZ