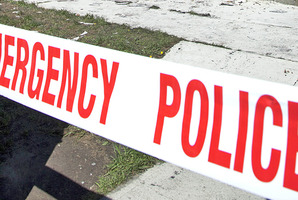 The teenager suffered injuries to her face and body. Photo / File
Three unemployed women accused of kidnapping and injuring a 17-year-old girl in Opotiki have now been named.
The trio appeared Whakatane District Court yesterday jointly charged with injuring with intent, threatening to kill and unlawfully taking the victim, causing her to be confined.
Leah Shaw, 20, from Tirohanga, Kelly Patricia Tangimereana Purewa, 32, from Opotiki, and Moewaka Biddle- Sevaki, 21, from Tirohanga, entered no pleas and were bailed to re-appear in the Opotiki District Court on October 11.
The incident is alleged to have happened in the early hours of Sunday morning.
Police responded to a reported kidnapping about 5am. It appeared the teenage victim had been in an altercation with three women, who then pulled her into their vehicle.
The attackers then allegedly drove her to a location outside town and left her on the side of the road, police said.
The teenager suffered injuries to her face and body.
Opotiki and Whakatane police located three women and interviewed them on Sunday.
for more articles from this region, go to ROTORUA DAILY POST