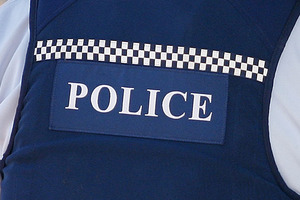 The attack is believed to have occurred in Regina Lane. Photo / File
A 16-year-old Oamaru youth has been arrested and charged with wounding with intent to cause grievous bodily harm after an incident in Oamaru on Sunday morning.
The accused will appear in the Oamaru Youth Court next Wednesday.
The incident, in the North End, left a 21-year-old Oamaru man with cuts to his face, thought to be from either a knife or bottle, at 4.30am.
Officers believe the attack occurred in Regina Lane.