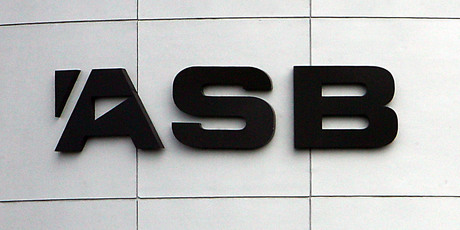 A burglar forced his way into Gisborne's ASB bank after his sister's eftpos card was taken by an ATM machine when he entered an incorrect PIN number.
Hoki Ngatai Pohatu, 18, pleaded guilty in Gisborne District Court to entering the bank with intent to commit a crime and to unrelated offences of disorderly behaviour likely to cause violence and breaching release conditions.
Pohatu was sentenced to 150 hours community work.
Police prosecutor Claire Stewart said Pohatu used considerable force to damage a door in the ATM lobby and squeeze through a gap to enter the bank.
He went to an office where he knew there was a canister where bank cards were kept.
Counsel Alistair Clarke said Pohatu was childish.
It was his second burglary conviction in the adult court.
Judge David Ruth said Pohatu was foolish in the extreme.
It was fortunate that he found nothing to steal.
Pohatu caused damage at the bank valued at more than $1000 but it was futile to order reparation.
Pohatu was a young man who could still be rehabilitated, and had re-engaged and was complying with his release conditions, the judge said.
-Gisborne Herald