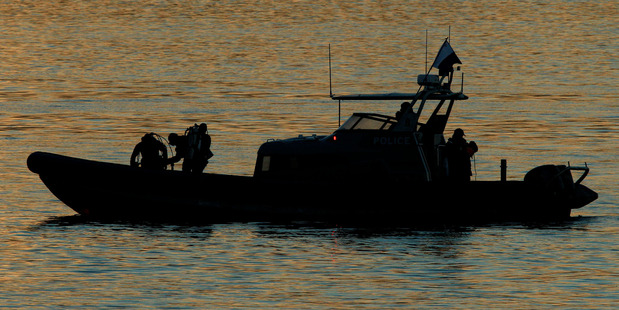 A massive search was due to resume this morning for two fishermen whose boat capsized near Fiordland.
The search and rescue fleet, including three boats and two helicopters equipped with night-vision goggles and thermal imaging equipment, failed to find any sign of the two missing men last night.
The alarm was raised at 5pm when a fishing vessel came across a fuel slick near the mouth of Milford Sound.
Ninety minutes later, an inflated life raft was located drifting 12km southwest of the oil slick.
A life ring and some other items have also been located.
Last night, three fishing vessels continued the search. A Coastguard fixed-wing aircraft from Invercargill will join the search this morning.
The name of the vessel and the identity of the two persons believed to be onboard will not be released until next of kin are informed.
A kayaker was rescued at Waiheke Island's Huruhi Bay by Coastguard yesterday evening after being blown off course in bad weather.
"We reacted to a call from police at about 7.40pm, advising a kayaker was due back in Auckland from Waiheke and hadn't turned up," a Coastguard spokesman said.
"He had been in the water but was unhurt."
The spokesman added: "The person wasn't wearing a life jacket and Coastguard would like to take the opportunity to remind people that life jackets save lives."
It came as a new education campaign is launched by Coastguard to help push key boating safety messages out to Kiwis and raise money for Coastguard.
Coastguard rescued 6634 Kiwis in trouble on the water, and brought home the 45 who were not so lucky.
The campaign will see Coastguard push the Boating Safety Code - five simple rules that can save lives on the water: take and wear life jackets; captain responsibly; take a VHF radio for waterproof communications; check the marine weather forecast before heading out; and don't drink before going out or while on the water.
It costs an average of $280 an hour to operate a rescue vessel.