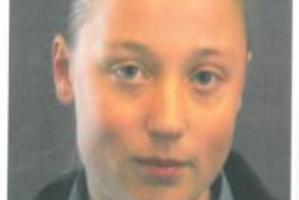 Jamie Beardsmore. Photo / NZ Police
A missing 15-year-old Feilding girl has been found, police say.
Jamie Beardsmore had been reported missing after she was last seen in the Manawatu town on Wednesday afternoon.
Police had said they had grave concerns for her safety, but she has now been located safe and well.
- Herald Online staff