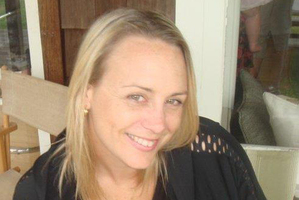 The mother of missing woman Rae Portman has made an emotional appeal for information today.
Rebecca Norton also revealed her daughter was four months pregnant when she vanished.
Ms Portman has not been seen since June, when she travelled to Auckland and checked in at a Mt Albert motel.
Ms Portman's mother reported her missing on July 2. Police later revealed she had not checked out of the motel and her belongings were still there.
Ms Portman, also known as Bok, was a known drug user and it emerged that she had been assaulted at a Manurewa property on June 8. A 30-year-old woman has been charged in relation to the incident but police said it was not connected to her disappearance.
Detective Inspector mark Gutry said anyone with information about Ms Portman's whereabouts or disappearance should contact police immediately.