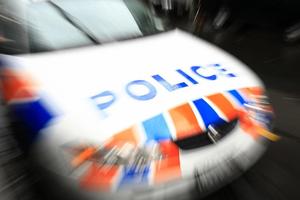 Photo / File
Whangarei police have "serious concerns" for a 40-year-old woman missing since yesterday morning.
Natasha Veltman was last seen at her Pacific Ridge, Tutuakaka, home about 8.45am.
Police said she failed to keep an appointment and there are "serious concerns for her safety".
Veltman is described as European, about 160cm tall, medium-large build, with straight blonde, shoulder length hair. She is wearing blue jeans, possibly a grey sweat shirt and black skate-type shoes.
Police said she does not have any personal items with her, apart from the clothes she is wearing.
Land-based searchers will resume the search for Veltman this morning.
Anyone with information about her whereabouts should contact Whangarei Police Station on 09 4304500.
- Herald Online