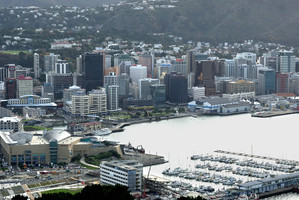 Te Papa's art collection has been boosted with a new addition by famed New Zealand artist Colin McCahon.
Painting Landscape theme and variations: series B (1963) has been gifted by the Arts Council of New Zealand to the national art collection, which includes more than 70 works by McCahon.
The addition has strengthened Te Papa's collection and ensures the work is shared with New Zealanders and international visitors, said Te Papa chief executive Michael Houlihan, who was delighted to accept the "generous offer".
The painting consists of eight large panels and is now on public display.
- APNZ