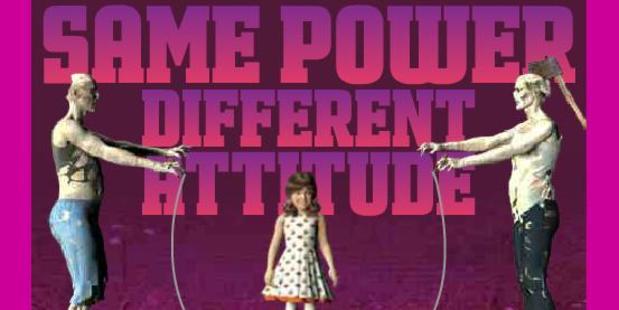 A Powershop advertisement which showed a zombie being impaled in the head by a screwdriver was amended after complaints about its "sickening" nature.
The advertisement, which ran as a banner across TradeMe, with the slogan "Same Power Different Attitude", showed a zombie holding a ladder with a hammer and screwdriver then falling and impaling the zombie in the head.
The image was continuously shown on the TradeMe website in mid-May.
Two people complained to the Advertising Standards Authority, saying it was inappropriate for general viewing.
One of the complainants found it sickening, even as an adult.
The complainant also objected to the image not being able to be switched off while viewing TradeMe.
In response, Powershop said it did not consider it had breached the advertising code of ethics.
The point to the advertisement was to display evil figures in a different light, by performing an act of kindness and stabilising a ladder.
Also, because zombies were understood to be "undead" they could not be killed or, as in the advertisement, injured.
A few days after the complaint was laid, Powershop amended the ad to remove the falling hammer and screwdriver.
The Advertising Standards Authority found that because of the self-regulatory action taken by the advertiser the matter was settled.
- APNZ