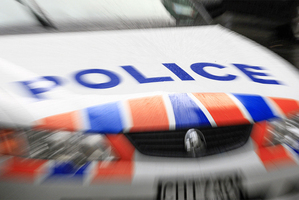 Queenstown police have concerns for the wellbeing of a missing local man.
Shin Takizawa was last seen on Tuesday and reported missing last night by his workmates and his mother who he lives with.
The 18-year-old was born in New Zealand and is of Japanese descent, and works in Queenstown as a chef.
He's driving a red Mazda Cronos car, registration number XJ2074, and was last seen travelling on State Highway 8.
Anyone with information is asked to contact Queenstown police.