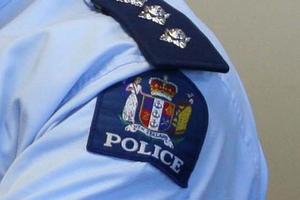 A six-year-old girl was at the centre of an emergency in Queenstown yesterday after she made a hoax call claiming her mother was dead and the house was on fire.
Acting Sergeant Phil Hamlin said emergency services responded about 5pm, following claims about "all sorts of things".
Police spoke to the six-year-old and her mother, who was on a phone in another room at the time of the hoax call.
Police were likely to follow-up the hoax call with a visit to local schools to offer a "refresher course" on 111 calls, he said.