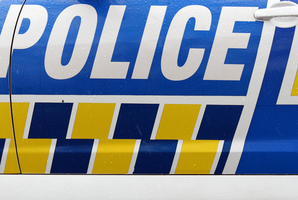 A Rotorua tavern was held up in broad daylight by two men armed with a knife and iron bar yesterday, police say.
A worker at Mitchell Downs Tavern was threatened by two offenders, believed to be male, at 12.20pm yesterday afternoon.
The two men got away with cigarettes, alcohol and cash, Detective John Hope said.
No one was injured.
"This robbery has taken place in the middle of the day when I am sure there will have been local people out and about in the area.
"The offenders have run into the area behind the Tavern and could have headed into the Recreation Reserve or back into Goldie Street," he said.
Police would like to hear from anyone who might have seen any suspicious activity in the area.
Police are also investigating whether yesterday's robbery could be linked to previous robberies at the Westbrook Tavern.
Yesterday police arrested a 21-year-old in relation to the Westbrook Tavern robberies.
He would appear in Rotorua District Court tomorrow.
- APNZ