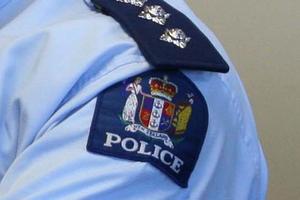 File photo / NZ Herald
A 29-year-old man has been accused of attempting to grievously wound two women during a serious domestic assault at Mt Maunganui.
Police were called to a house in the suburb of Arataki at about 1:30am this morning.
They found two women with wounds that needed hospital treatment.
Detective Craig Rawlinson said police had arrested a 29-year-old man over the serious domestic assault.
He was set to appear in Tauranga District Court charged with wounding with intent to cause grievous bodily harm.
- HERALD ONLINE