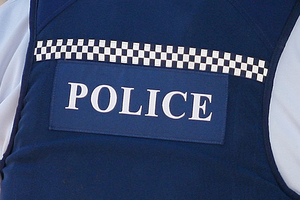 A 15-year-old Wairarapa boy has been charged in relation to two fires and burglaries in Carterton over the weekend.
Detective Senior Sergeant Sean Hansen, officer in charge of the Wairarapa CIB said the teenager was arrested as a result of search warrants executed in Carterton this morning.
"He is facing charges in relation to the burglaries and arsons of an address on Belvedere Road around 9:30pm on Sunday night and another at the Baptist Church on Broadway around 11:20pm that same evening."
Police said they are also speaking to two other youths in relation to these incidents, however no charges have been laid at this stage.

- HERALD ONLINE