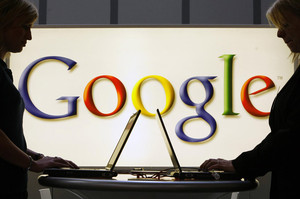 Football's more popular than rugby in New Zealand - at least among Google users.
The latest figures from the internet search engine show the Euro 2012 football championship was the fastest rising search term used by Kiwis in June, beating the All Blacks, who came in at number five on the top 10.
Matariki - the Maori New Year - also captivated many, coming in at number three, and KFC's headline-grabbing Chicken Pie may be why the company took 10th place.
TOP 10 FASTEST RISING SEARCHES, NZ June 2012
1. Euro 2012
2. Facebook login
3. Matariki
4. Prometheus
5. All Blacks
6. Christchurch weather
7. Kiwibank login
8. Christchurch airport
9. Kathmandu
10. KFC
- APNZ