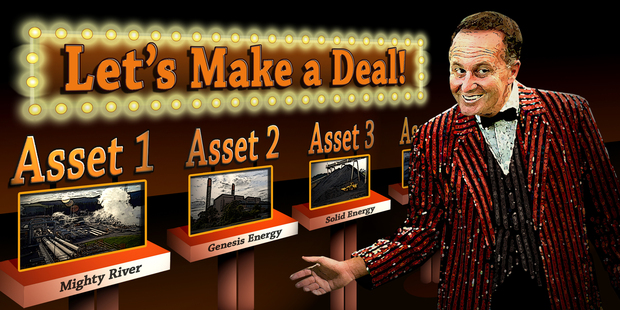 Parliament has passed a controversial bill that will pave the way for a partial sale of four state-owned energy companies.
The passing of the legislation will see 49 per cent of Government ownership of Mighty River Power sold by the end of September.
The sale of Mighty River Power is expected to fetch between $1.7 billion and $1.8b.
Prime Minister John Key says the partial sale of power companies Meridian and Genesis would follow, and would net $3.96b to $4.23b revenue from the programme.
Are you going to buy shares in the upcoming partial asset sales?
Note: Please vote only once.
Here is the latest selection of Your Views: