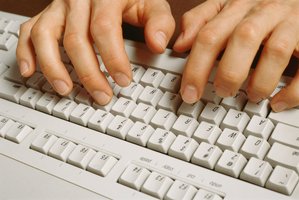 Popular T-shirt brand Mr Vintage has apologised after a picture of a baby with a penis drawn on its face was posted on the company's Facebook page.
The offending snap was uploaded on Thursday afternoon but was hauled down within hours after outraged people objected.
"In this case we got it very wrong and apologised to those who took offence," Rob Ewan, boss of Auckland-based Mr Vintage, said.
Furious Niki Bailey posted: "I have to admit that I thought it was in really bad taste. My daughter was standing beside me when it came up. Bad call Mr Vintage. It takes quite a bit, but you really disgusted me."
Ewan said he would not be taking action against the employee responsible but he had since told staff that nothing like the incident could happen again.
"At the end of the day we are only human and we make mistakes," Ewan said.
Meanwhile, a man who was sacked after sabotaging a commemorative booklet by drawing an offensive image on a photo admits he made a "horrible mistake".
Computer operator Anton Mason, 38, said he hadn't realised his sketch of large, comical male genitalia had made it into the finished article.
The booklet was made for Emily O'Halloran, 18, captain of the rowing team at Auckland's exclusive Diocesan School for Girls.
Copies were distributed to parents and students at a recent school function before the defaced image was spotted.
Emily's father, Martin O'Halloran, head of the influential advertising group agency DDB, organised the printing and design through his firm.
Mason, from Auckland's North Shore, told the Herald on Sunday he was informed by DDB at the end of last month he was no longer required.
"I was just messing about and somehow it went to the printers ... I really regret that it happened. "