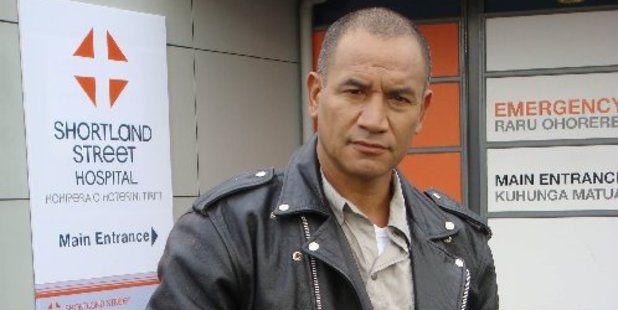 Stories making headlines across New Zealand at noon include school students who link the budget and Australia, Dr Ropata is not in Guatemala now and real Dukes of Hazzard stuff in Hawke's Bay.
Wanganui Girls' College economics students started off a lesson in class discussing the Budget and finished by saying they would be moving to Australia. But local MP Tariana Turia is smiling because it wasn't a zero budget for her.
Out in the Auckland provinces, trucks are driving the locals crazy.
16-year old Mike Lindsay is making a name for himself pulling playing cards out of his mouth.
If you are inland northeast of Kaitaia and fishing in a stream watch out for dolphins.
A 6 year old Rotorua girl who suffered head injuries, holes in her lungs and numerous broken bones, including an arm, leg, jaw and neck, when she ran into the path of a utility vehicle is no longer in a coma.
For eight years, Shortland Street ruled Rotorua woman Susie Butler's life. Twenty years ago today someone said "You're not in Guatemala now, Dr Ropata".
Meanwhile Harrison Phillips has lost his rugby boots.
A Hamilton City councillor has been booted off a committee for acting unethically.
Over in Whakatane, some High School students are starving themselves in a shop window.
Smokers are suddenly considering quitting again, especially in Northland, and Hawke's Bay.
Out in the Hawke's Bay countryside there's been some "real Dukes of Hazard stuff".
Meanwhile a Napier family's despair at losing their beloved pet has turned to joy.
Some people are calling on Gisborne District Council to publicly notify any oil-and gas-related fracking resource consents.
There's excitement in Masterton with work set to start on new "semi-automatic" toilets. Meanwhile this woman stole over $100,000 from the local supermarket.
If you are in to vintage machinery, go to Ashburton this weekend.
Celebrity merino wether Shrek is about to be stuffed and exhibited at Te Papa in Wellington.
A mystery sheep mauling dog is on the loose near Jacks Point.