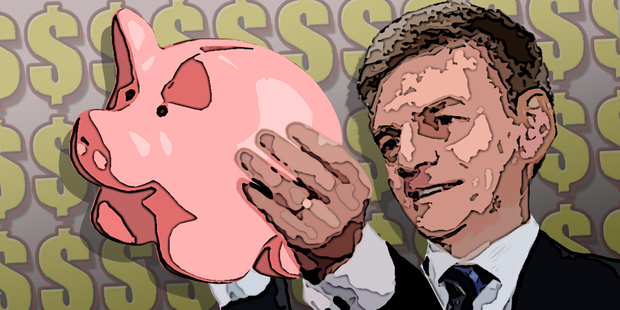 The Budget confirms tax changes outlined earlier this week to close loopholes that allow costs of holiday homes, boats and even aircraft to be deducted from tax if they are also rented out for income. These changes are expected to save around $109 million over the next four years.
Three tax credits are being removed - those the Government says are "no longer fit for the purpose for which they were set up" - namely the income under $9,880 tax credit, the childcare and housekeeper tax credit and the tax credit for the active income of children, which will be replaced by a limited exemption. These changes will save $117m over the next four years.
Tobacco excise tax will increase by 10 per cent on January 1 each year for the next four years - taking the average price of a pack of 20 cigarettes to more $20 and raising an extra $528m.
Note: Postings that do not address the 2012 Budget will not be published.
Is this really a 'sensible' budget from the Govt? Here is the latest selection of Your Views: