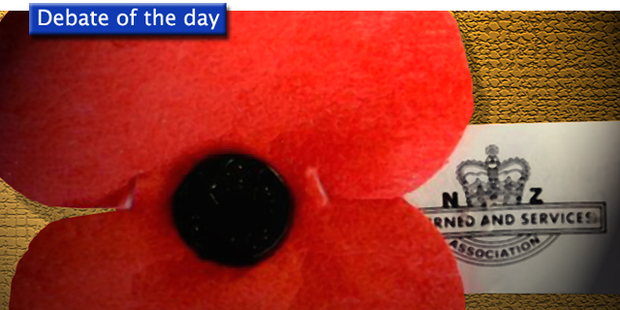 War veterans and volunteers collecting money in Queenstown for Poppy Day have been verbally abused by people who believe the poppies are made in China.
About 30 members and supporters of the Royal New Zealand Returned and Services' Association (RSA) Queenstown branch manned areas including the Queenstown Mall, Steamer Wharf, O'Connell's Shopping Centre and Fresh Choice and New World supermarkets on Friday and Saturday.
They had on offer 8000 traditional poppies, which were made by a disabled group associated with the Christchurch RSA and left over from last year's appeal.
Does it bother you that Anzac Day poppies are made in China? Here is the latest selection of Your Views:

The Auckland Museum has the official Book of Remembrance open again this year for the public to post messages during the ANZAC period.
The public can also download the Dawn Service programme here.