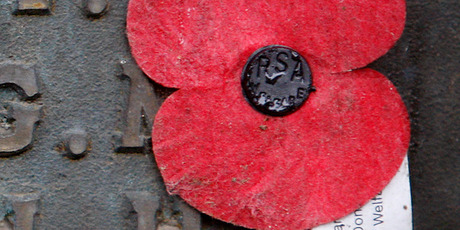 The Defence Force is giving people guidance on how to wear their war medals with pride this Anzac Day.
The rules governing medal-wearing in New Zealand, known as the Order of Wear, specifically allows family members to wear medals of the deceased on the right side for the national memorial.
Chief of Defence Force Lieutenant General Rhys Jones says it's great people are wearing their relative's medals, honouring their memory.
He says people should wear only one set of medals on the right side of the chest, and be directly related to their family.
Lieutenant General Jones says insignia such as neck badges, sashes, sash badges or breast stars cannot be worn by anyone other than the original recipient.

The Auckland Museum has the official Book of Remembrance open again this year for the public to post messages during the ANZAC period.
The public can also download the Dawn Service programme here.
By Nina Burton