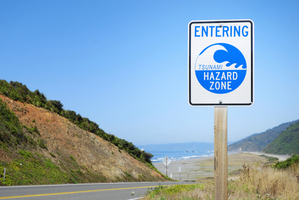 Tsunami warning sirens will go off in parts of Auckland today.
They're being tested in West Auckland and Rodney to check they work, and to help people recognise the sound.
The test sequence will be three sets of tones, each signalling a specific action.
Two long sounds followed by two short sounds means there is the threat of a tsunami, while three short sounds is a warning to get to higher ground.
A continuous tone means it's all clear.
The tests will take place at midday.