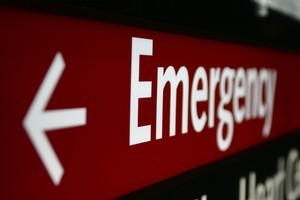 A toddler is in critical condition at Wanganui Hospital after being hit by a car in the city this morning.
The girl, aged 3, was hit at an intersection in Castlecliff about 10.30am.
The girl suffered massive internal injuries and was taken to Wanganui Hospital where she is in critical condition.
Whanganui Police Senior Sergeant Lance Kennedy said they did not yet know how the girl came to be on the road, but said it was possible she ran out in front of the car.
For more articles from this region, go to Wanganui Chronicle