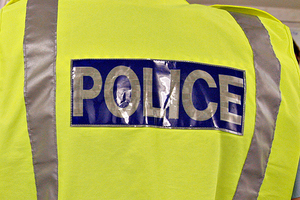 Central Otago Police and the Omakau volunteer fire brigade have recovered the body of a middle aged man from a vehicle located submerged in the Poolburn Dam.
Police believe the man was the driver and sole occupant of the vehicle which is thought to have gone into the lake behind the dam at around 1.00am this morning.
The man's name has not been released as next of kin are yet to be informed.
Police are investigating the cause of the crash and have not ruled out alcohol as a contributing factor.