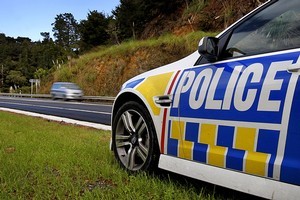 Police are at the scene of a fatal crash this afternoon between two vehicles on State Highway 1 at Hatepe Hill, approximately 10km south of Taupo.
One person has died at the scene and the driver of the second vehicle has serious injuries, police said.
Further details were not yet available.