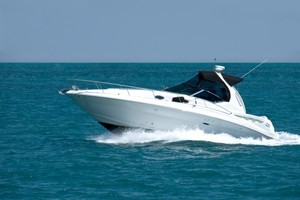 A man, reported to be a New Zealander, died in a freak accident in a Western Australian river yesterday.
The 24-year-old man was one of two men riding in a sea-biscuit being towed behind a boat on the Swan River, near Burswood, when the inflatable tube struck a navigation marker, around 4pm local time (9pm NZT).
Western Australia police inspector Barry Mann said the dead man received extensive injuries when the sea biscuit "swung out" from the boat and hit the buoy.
There were multiple witnesses to the accident, some of whom made an unsuccessful attempt to revive the man, he said.
"At least they tried to do something but it was just impossible."
Another 28-year-old old man remains in a serious condition.
Four people were on board the boat that was towing the men, Mr Mann said.
Witness Adriano Petagna told The Western Australian it was a "one in a billion chance" accident.
"The river is really safe," he said. "This is the first incident we've seen here in the six years we've been coming."
- Herald Online