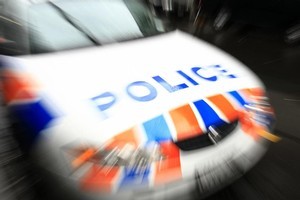 State Highway 29 across the Kaimai Ranges has been reopened after a closure because of road contamination.
Western Bay of Plenty Police say a truck deposited tallow, a fatty substance rendered from animal fat, along the road which made it extremely slippery.
The road was closed between Poripori Road on the Tauranga side and Raparapa Road on the Matamata side.
- NEWSTALK ZB