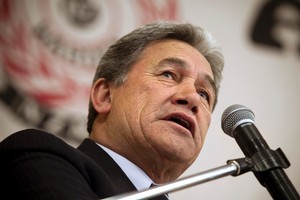 New Zealand First leader Winston Peters has joined us for a live chat, discussing all the issues of the 2011 election.
This morning, a NZ Herald Digipoll gave NZ First a 4.9 per cent poll rating, within a whisker of making it back into Parliament.
He's also been at the centre of the tea cup saga over the past two days.
You can read what he had to say by clicking the link below.