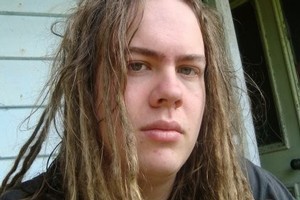 Ryle James was working on Christchurch's rebuild before leaving to join the local Occupy movement. Photo / Supplied
Occupy NZ has attracted protesters from a range of backgrounds. They include teachers, tradespeople, health workers, veteran activists and more.
We spoke to occupiers across New Zealand to find out who they were and what changes they were striving for.
The embedded Storify feature may not be viewable with some browsers. To read the complete Occupy NZ blog, go to nzhoccupy.tumblr.com