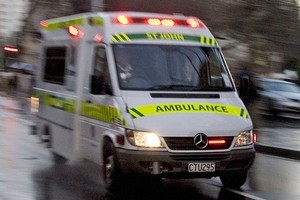 One person died when the car they were driving crashed and caught fire south of Auckland last night.
Emergency services arrived to find the vehicle and a hillside at Ararimu Rd, south of Drury, ablaze.
Northern Fire Communications shift manager Megan Ruru said four firetruck and an ambulance went to the scene, but it was too late to save the car's sole occupant.