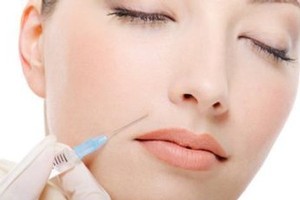 A woman arrested after allegedly fleeing a Christchurch beauty clinic without paying for botox treatment is to appear in court next week.
The 29-year-old woman found in Richmond, Nelson, yesterday by police after calls from members of the public who recognised her from photographs taken by the clinic before the treatment was provided and published by the news media.
Police said the woman had been charged with obtaining $780 worth of botox treatment on July 28 and would appear in Nelson District Court on Monday.
After having the treatment, the woman allegedly told staff her wallet was in her car, left the premises, and was last seen disappearing along the road.
- NZPA