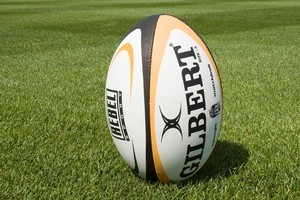 Jonah Lomu has come down heavily against England's decision to use an all black away kit at the World Cup.
Lomu told BBC Sport England's new black change strip - which will be worn for the team's game against Argentina on 10 September - was "disrespectful'' .
"For me, in some ways you are just disrespecting the legacy of past players," Lomu told BBC Sport.
What do you think of England using a black rugby kit? Here is the latest selection of Your Views: