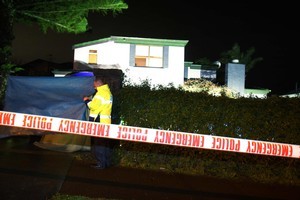 A 72-year-old man found dead in the Auckland suburb of St Heliers broke his neck after a fight with a younger man he knew well.
A post-mortem examination yesterday on Brian Lindsay Culpan revealed a broken neck consistent with a fall. It is understood the Rodney man ent to the house in Maskell St on Thursday afternoon to see his daughter, and neighbours told the Weekend Herald he had been involved in a physical altercation with a man there.
A 50-year-old man is on bail after being charged with assault.